Youth Basketball 2017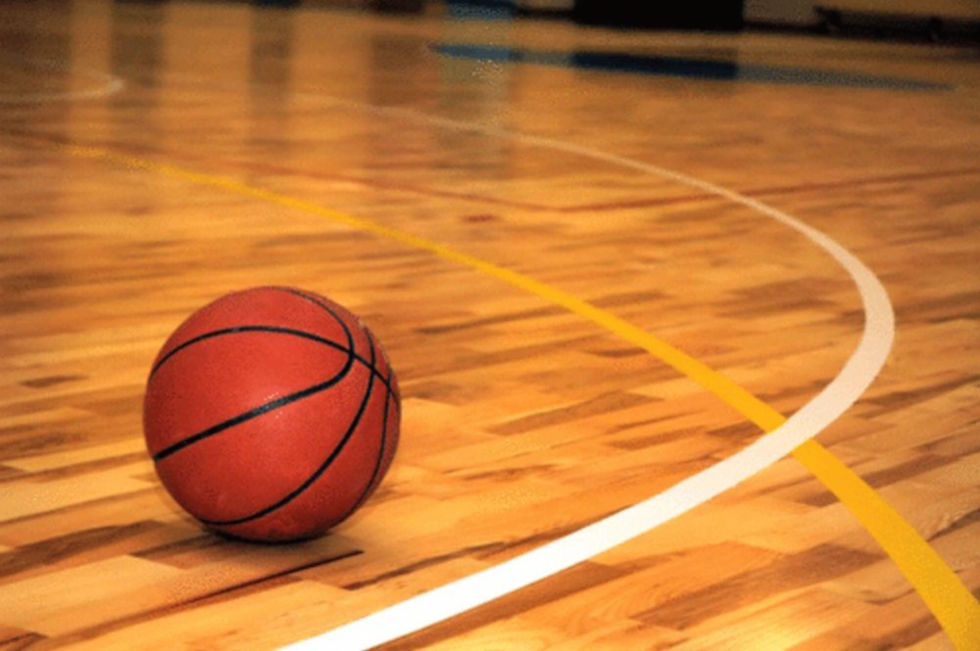 Who: Pre K (4 yr old min.)- 8th Grade
***Pre K- 2nd Grade will have a 25 minute skills practice prior to each game***

When: Saturday's from January 7th - February 25th. Game times possibly played from 8 AM to 12 PM.
***Some older division games maybe be played other nights of the week as well.***

Where: North Summit Middle School and North Summit Elementary School
***Older Divisions may also play in Park City, Morgan and Kamas***

Cost: $35 per child for early registration up to December 8, 2016. After December 8th, the cost to register will be $40 per child until December 15th. NO LATE SIGN UPS AFTER DECEMBER 15TH WILL BE ACCEPTED!



Coaches: This program requires volunteer coaches, for those that assist in coaching a team, the coach will receive $20 back for their service. To see what is required of coaches please click the following link. Remember these are your kids and they need your support! COACH INFO

2017 TEAMS AND SCHEDULES (Click link below for teams and schedules)

PK Teams and Schedule 2016
RULES OF PLAY

1-2 Grade Teams and Schedule 2016
RULES OF PLAY

3-4 BOYS Grade Teams and Schedules 2016
3-4 GIRLS Grade Teams and Schedules 2016
RULES OF PLAY

5-6 BOYS Grade Teams and Schedules 2016
5-6 GIRLS Grade Teams and Schedules 2016
RULES OF PLAY

7-8 BOYS Grade Teams and Schedules 2016
7-8 GIRLS Grade Teams and Schedules 2016
RULES OF PLAY